Interactive workshops tailored for you.
Sports science is now recognised as a key component of performance for elite football players to maximise their athletic ability & physical capacity, and minimise injury risk. 
Paul offers bespoke innovative workshops to help delegates interactively learn and understand the benefits that can be achieved through the design and implementation of best practice and evidence based fitness training programmes.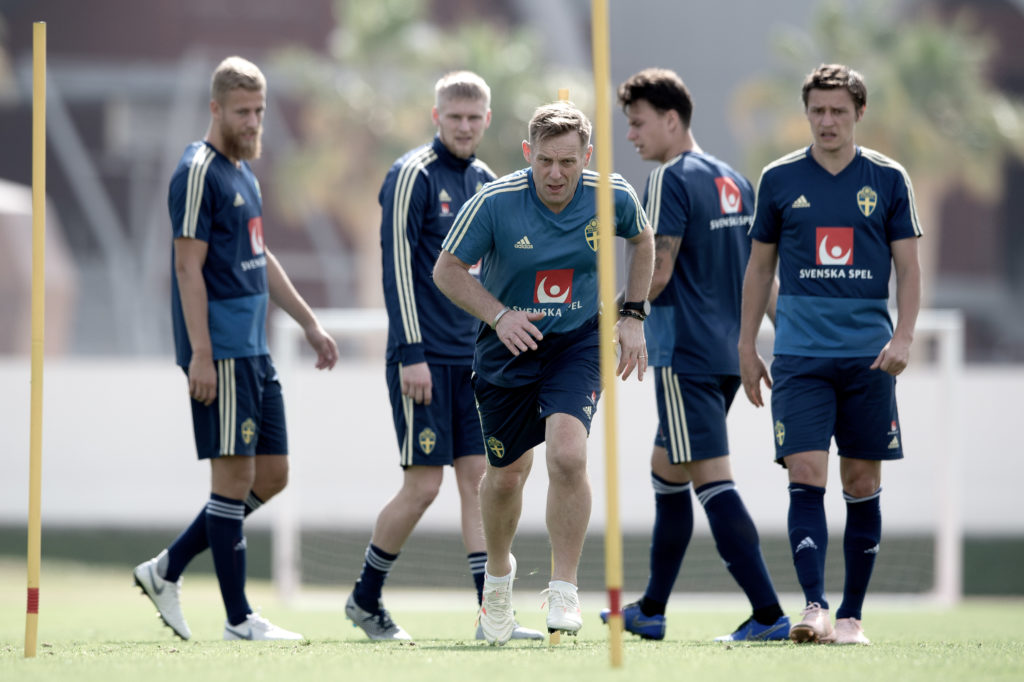 Dr Paul Balsom is a highly experienced high performance football practitioner and pro-qualified coach, with over 20 years of international experience at the highest level of FIFA/UEFA football match activities. He is a regular speaker at International Conferences and an advisor and course instructor for the UEFA Football for Fitness working group.