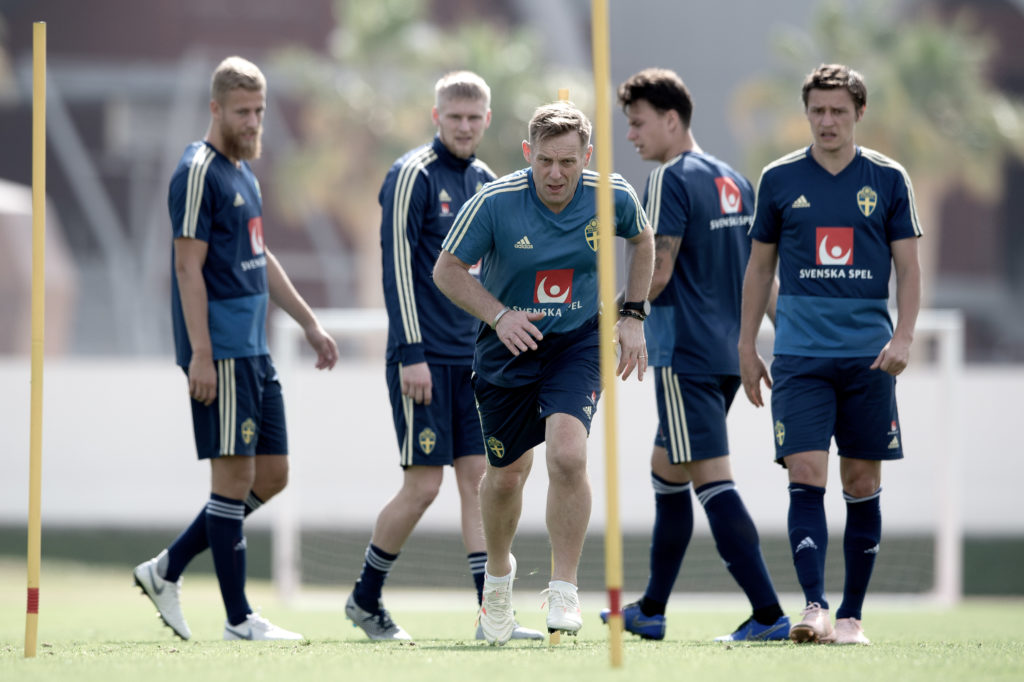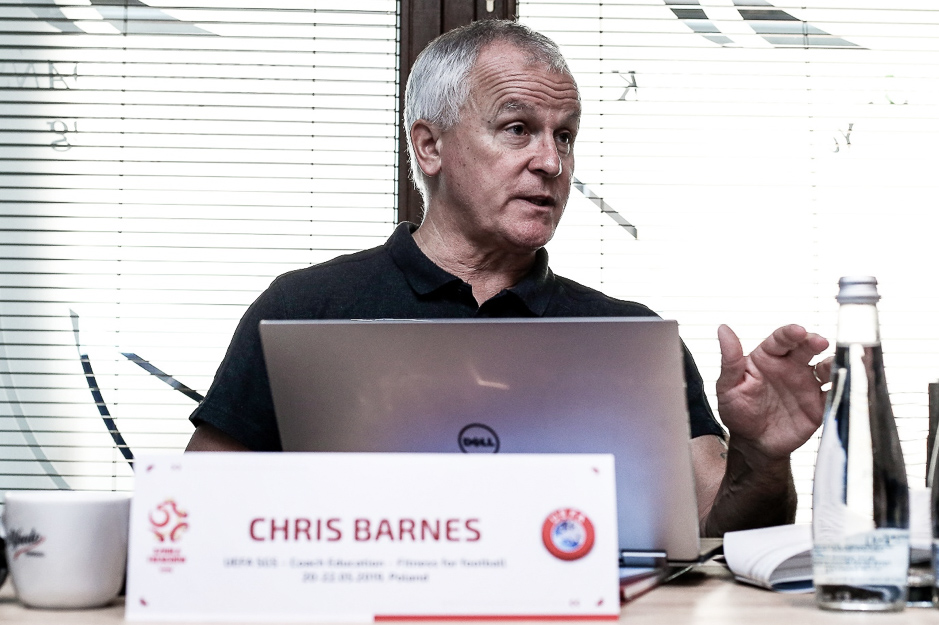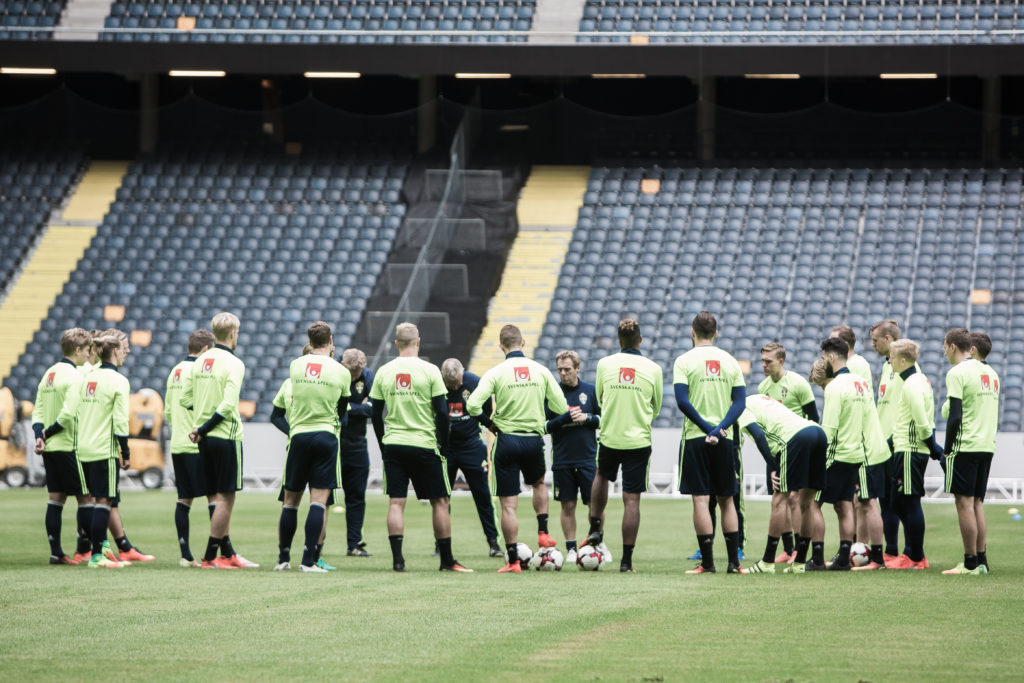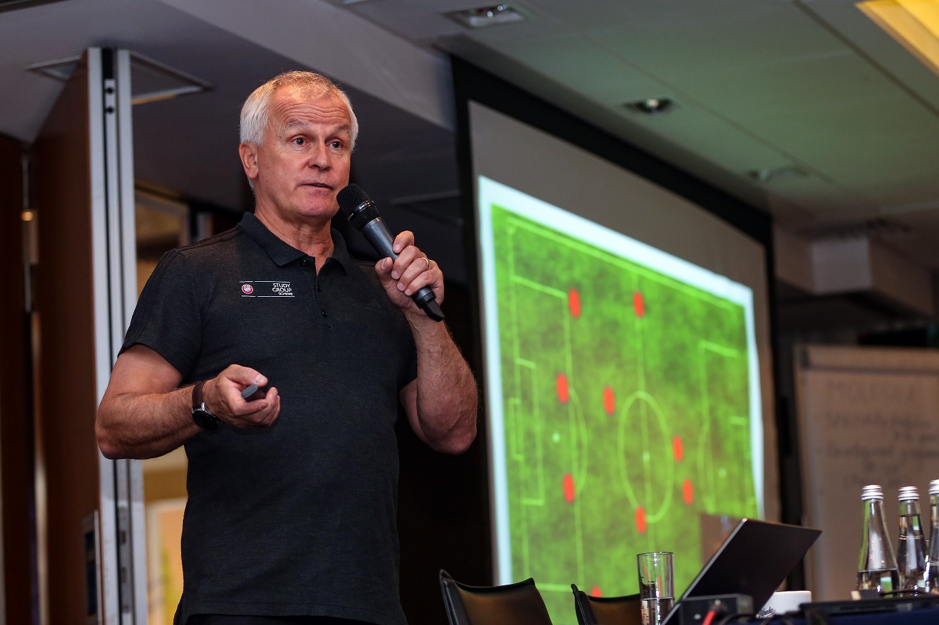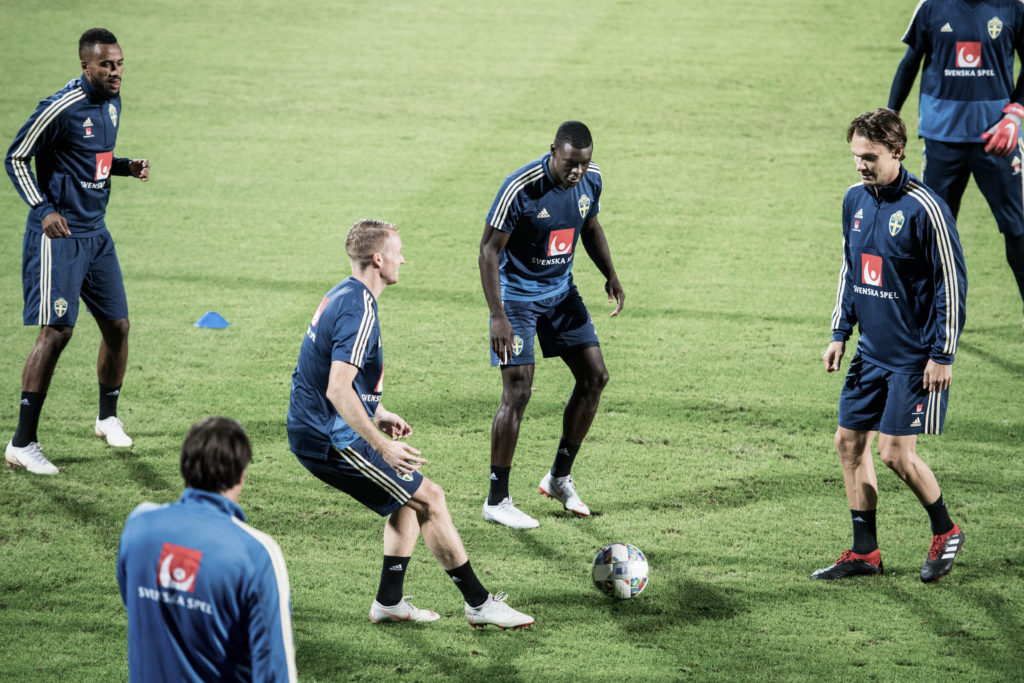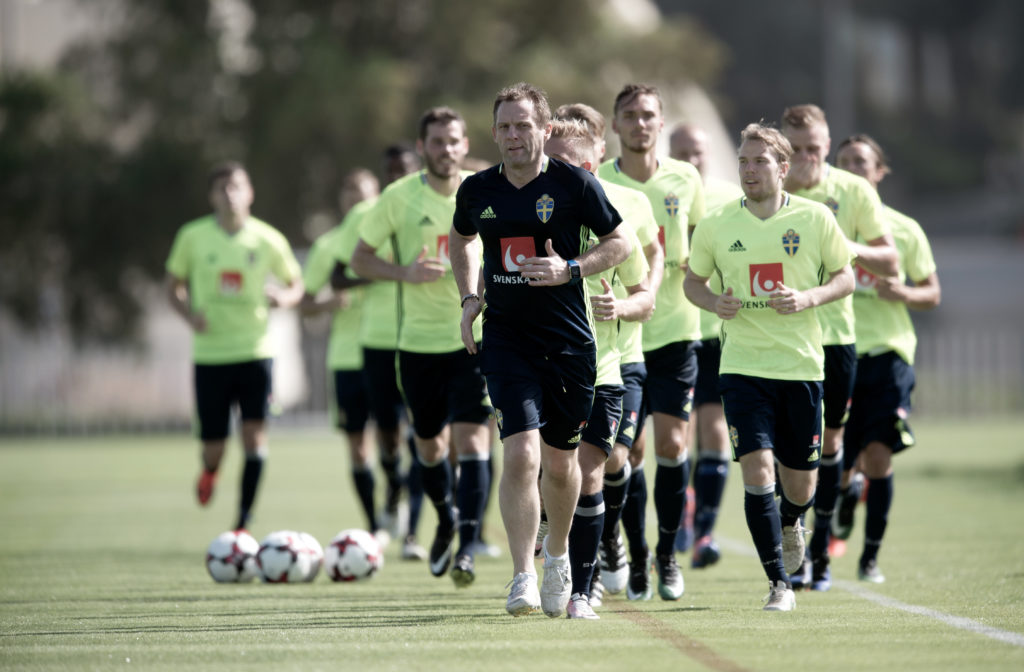 Load monitoring and management, a critical dynamic area of sports science, is now recognised as a key component of physical preparation to maximise performance potential and minimise injury risk.
Paul Balsom and Chris Barnes offer bespoke innovative workshops to help delegates interactively learn and understand the benefits that can be achieved.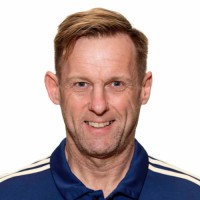 Paul Balsom
Dr Paul Balsom is a highly experienced high performance football practitioner and pro-qualified coach, with over 20 years of international experience at the highest level of FIFA/UEFA football match activities.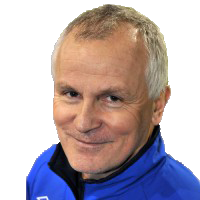 Chris Barnes
During the past 20 years Chris Barnes has built and managed multidisciplinary support teams at the elite level of several sports. In 1997 he was the first full-time Sports Scientist in the EPL, establishing Middlesbrough FC as a pioneer in what was a new discipline at the time.